TV Time revealed the list of the 10 most-binged Spanish-language series around the world, with a couple of surprises: Argentina's teen series Rebelde Way and Spanish comedy show, La resistencia.
The TV Time app revealed to ttvnews the list of the most-binged Spanish-language series in the world, which includes a few surprises in the last month of the year.
While the Top 5 was dominated by the usuals (Elite, High Seas, Vis a vis, Cable Girls and Money Heist), the ranking also includes series like Argentina's Rebelde Way in eighth place.
Aired in 2002 and 2003 in Argentina (and an instant phenomenon both locally and internationally), the series was acquired last year by Netflix, which premiered it on December 10 in Spain and Latin America.
And in just 21 days, it tapped into audiences' nostalgia, as well as drawing in new viewers, making its way into TV Time's ranking.
And Rebelde Way wasnt the only surprise for December, month in which the list also includes Spanish comedy show La resistencia, an original talk show by Movistar+ (produced by El terrat), which became a real phenomenon in Spain.
And judging by its presence in the ranking, it's also making waves internationally through its YouTube channel and on Movistar+.
Up next, the Top 10 Most-Binged Spanish-language series for December:
1 – Elite
2 – High Seas
3 – Vis A vis
4 – Cable Girls
5 – Money Heist
6 – Narcos
7 – The House of Flowers
8 – Rebelde way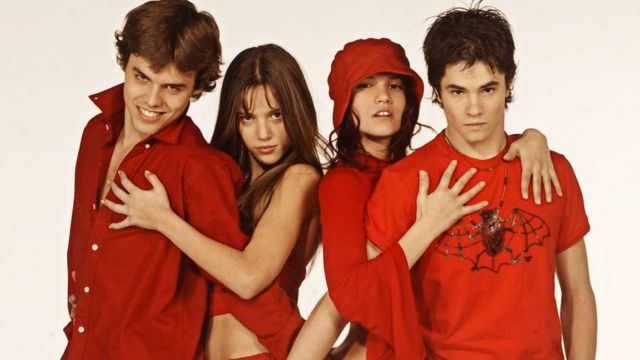 9 – El Chapo
10 – La resistencia