The premiere of its second season catapulted the Mexican series to first place in TV Time's ranking of the most binge-watched series of the month, finally debunking Elite, the leader of the two previous rankings.
Premiered in early August, the second season of Control Z quickly became one of Netflix's most-watched series globally, with multiple appearances on TV Time's Shows on the Rise and The Binge Report rankings, and a third season already in the works.
It is not surprising then that the Mexican fiction, produced by Lemon Studios, has become the most popular series in Spanish, leading the consultancy's ranking for the month of August.
Taking first place, in addition, Control Z managed to debunk Spanish series Elite, the leader of the July and June rankings.
And completing the podium is a new entry for the month, Valeria, the Spanish series from Plano a Plano, which premiered its second season on August 13 on Netflix. The fiction had already placed third in the consultancy's Shows on the Rise ranking.
Another of Netflix's most successful series this year, Sky Rojo, continues the list in fourth place, followed by a newcomer from the previous month, La cocinera de Castamar.
The rest of the ranking is completed with series that are almost always present such as Money Heist, Who Killed Sara?, The Cable Girls, The Queen of Flow and Locked Up.
Up next, the Top 10 of the most binged series in Spanish in the world in August:
1 – Control Z (new)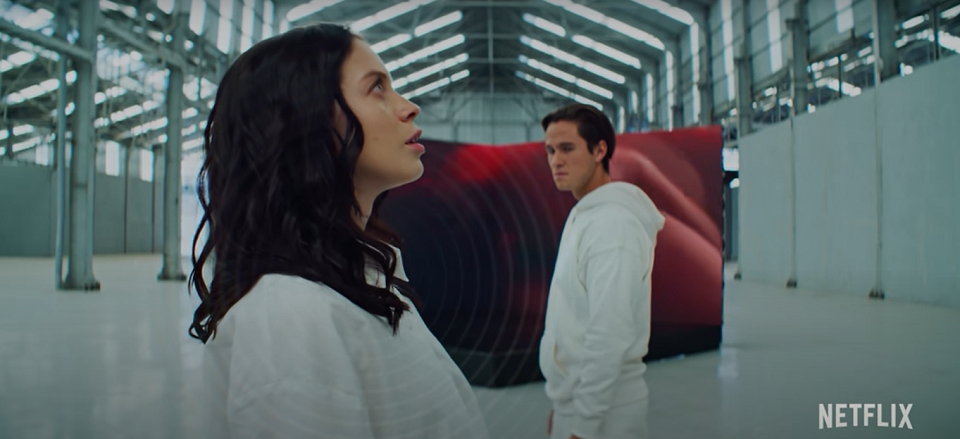 2 – Élite (-1)
3 – Valeria (new)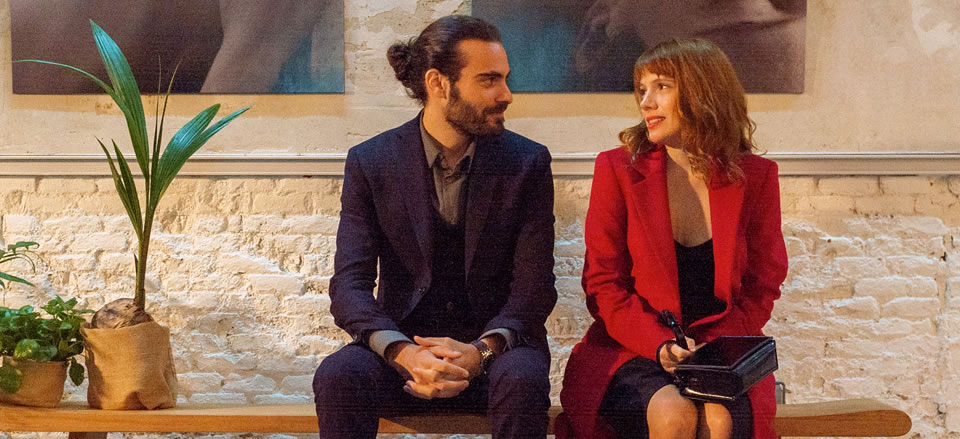 4 – Sky Rojo  (-2)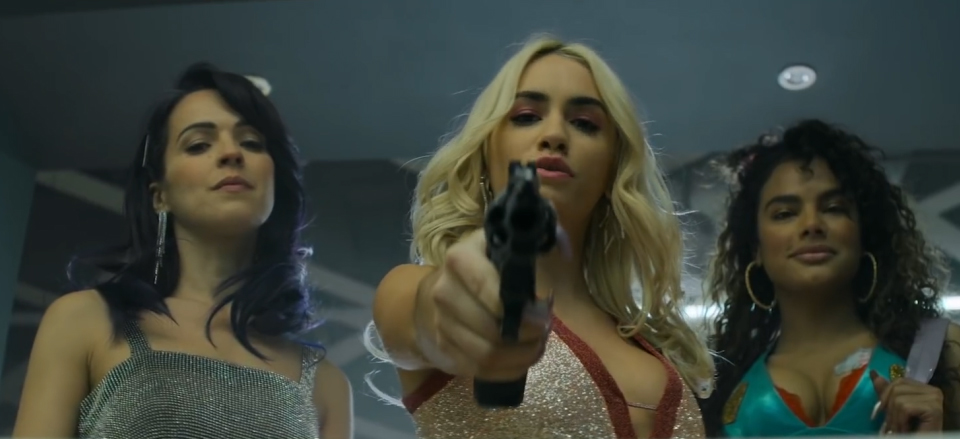 5 – La cocinera de Castamar (-1)
6 – La casa de papel (-1)
7 – ¿Quién mató a Sara? (-4)
8 – Las chicas del cable (-2)
9 – La reina del flow (-2)
10 – Vis a vis