The TV consultancy firm revealed to ttvnews its selection of the 15 most outstanding entertainment formats for the month of April around the world.
With ideas or adaptations from Europe, Asia and Latin America, Teleformat revealed to ttvnews its selection of the 15 entertainment formats that marked the month of April.
As always, the list is made up of variables such as impact, ratings and originality and takes into account the formats released during April in the more than 15 television markets monitored by Teleformat.
Up next, the selection of Teleformat formats corresponding to the month of April:
Pandemic 2020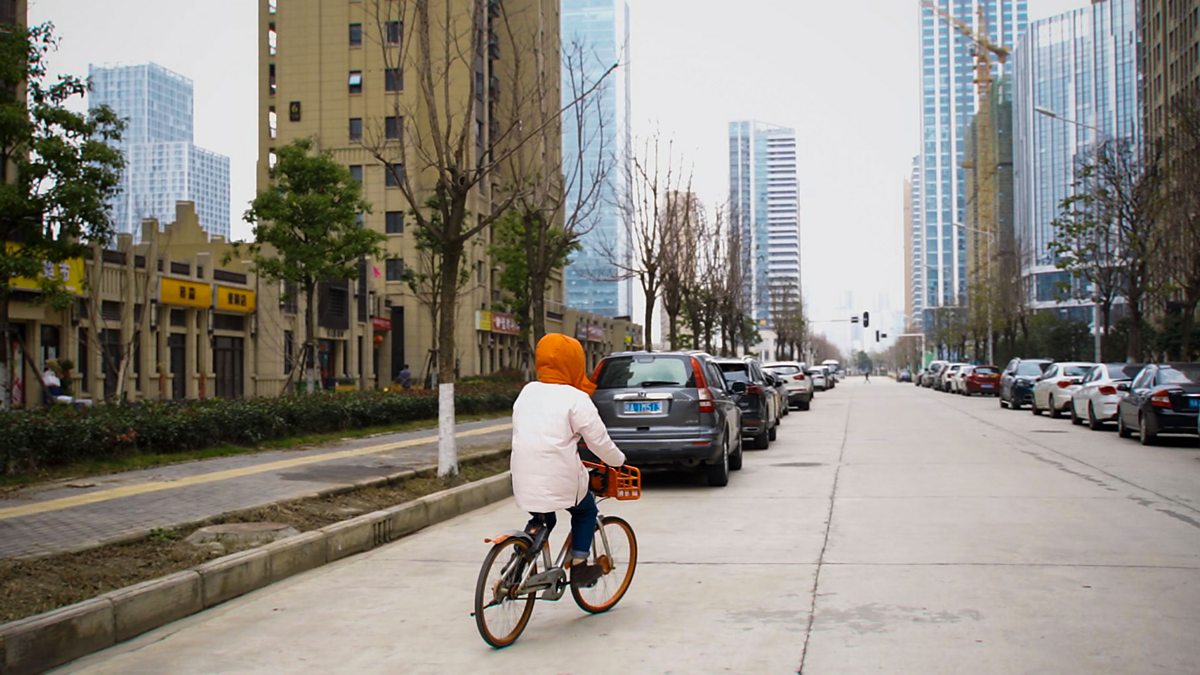 Pandemic 2020 is a three-part documentary series that traces the global fight against coronavirus and follows the lives of ordinary people in China, Iceland, Brazil, Kenya, the United States and Belarus, among other countries, who are facing extraordinary challenges.
Country: UK
Network: BBC Two
Production Company: Keo Films
Popquiz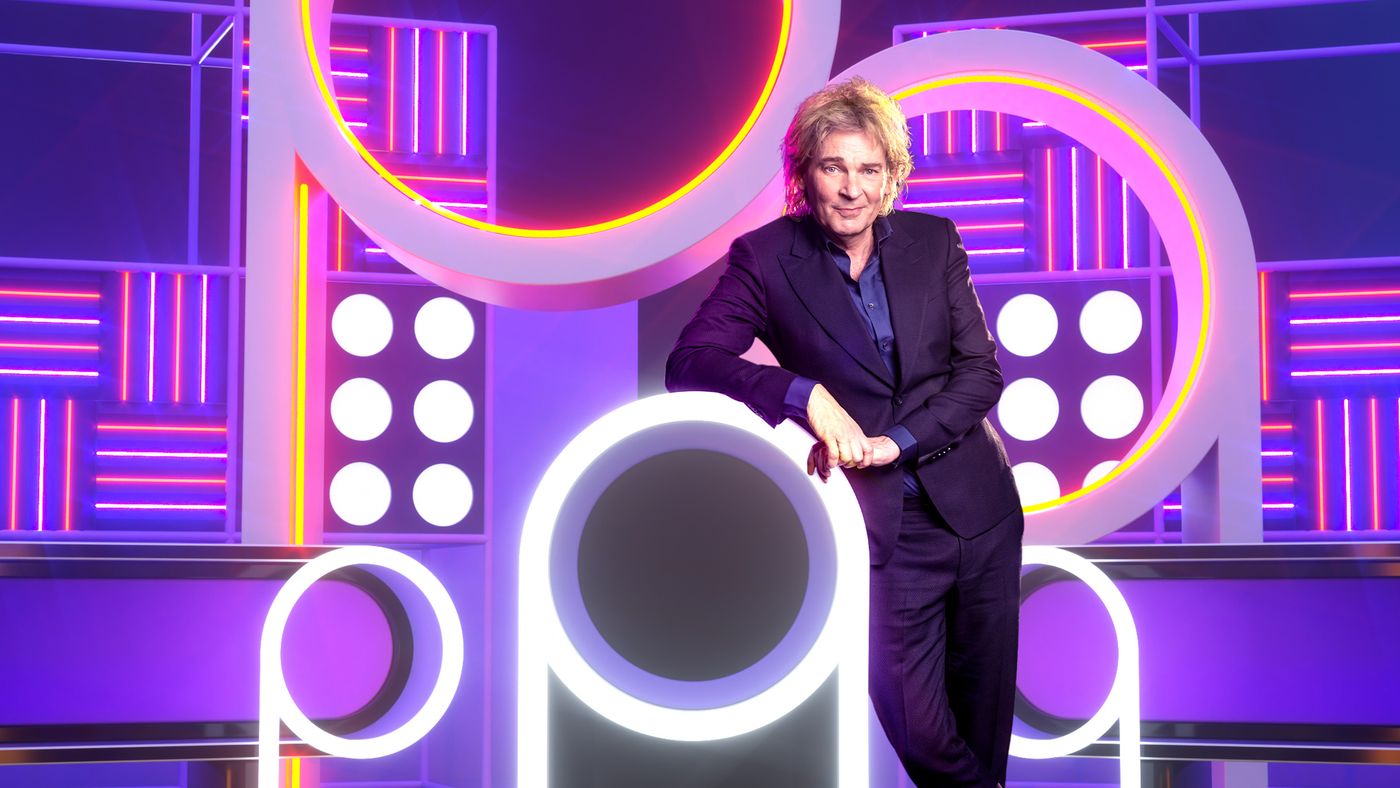 Popquiz is a question contest, presented by the Dutch Matthijs van Nieuwkerk, in which two duets (friends, colleagues or relatives) – each accompanied by a famous person – measure each other by putting their musical knowledge to the test about different styles.
Country: Belgium
Network: VTM
Production Company: Panenka
Distribution: Be-Entertainment
Worn Stories
Worn Stories is an eight-part documentary series that delves into the personal stories behind certain items of clothing by famous and non-famous people.
Country: United States
Network: Netflix (SVOD)
Production Company: Tilted Productions / Tremolo Productions
Tensai vs Taigun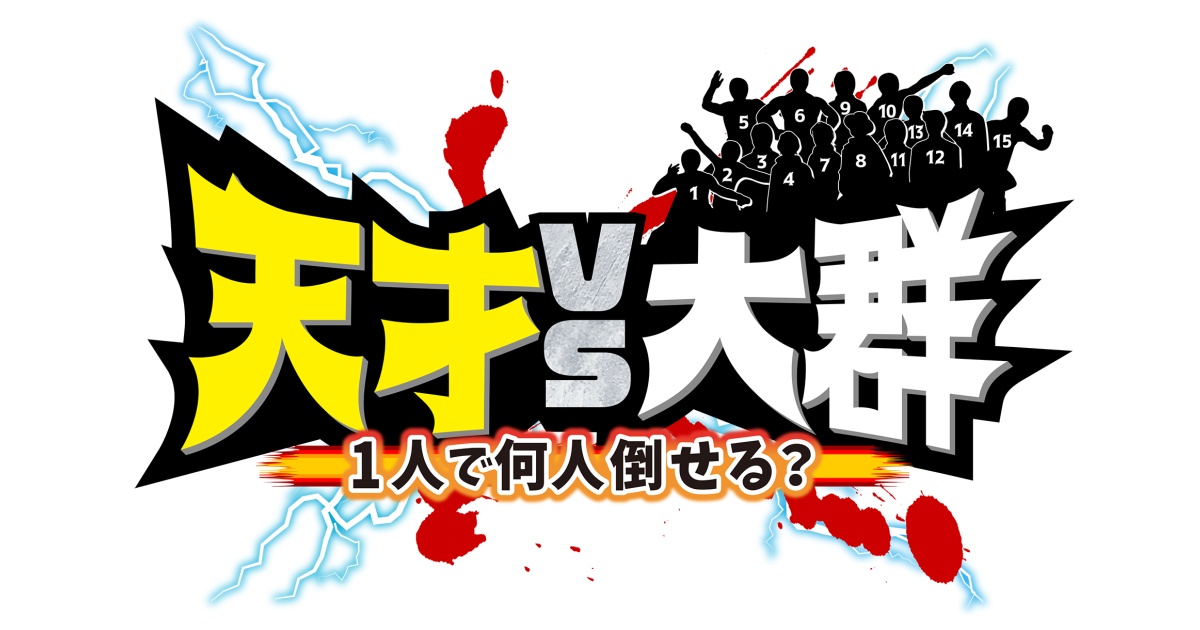 Tensai vs Taigun (Genius vs Heap) is a TBS challenge contest in which specialists in a certain area face a group of celebrities who are not professionals. Each expert, considered a "genius", can set the number of opponents he wants to compete against. If he manages to win, a cash prize is pocketed according to the number of opponents
Country: Japan
Network: TBS
Production Company: TBS
What the Hell Just Happened?
What the Hell Just Happened? is a two-issue current affairs talk show that covers everything from serious politics and economics to light topics like the Pink Chronicle.
Country: Australia
Network: Network Ten
Production Company: Lune Media
Game of Talents
Game of Talents is the British version of the Spanish-origin contest Adivina qué hago esta noche, already adapted in countries like the United States and Belgium. Throughout seven installments and following the premise of the original, duos formed by an anonymous contestant and a celebrity play to guess, in different rounds, the unsuspected talents of a series of eight mysterious artists.
Country: UK
Network: ITV
Production Company: Thames (Fremantle)
Distribution: Fremantle
All That Glitters: Britain's Next Jewellery Star
All That Glitters: Britain's Next Jewelery Star is a talent show that seeks to find the brightest jeweler in the UK. The competition, which takes place in a purpose-built workshop, tests the skills of eight highly talented jewelers from all walks of life.
Country: UK
Network: BBC Two
Production Company: Twenty Twenty
Felicissima sera
Felicissima sera (Happy night) is a three-part variety show for Canale 5 prime time on Fridays, presented by the comedic duo Pio e Amedeo. The space features great choreographies and performances, famous guests, live music, moments of irreverent comedy and the hilarious gaze of the host comedian duo, ready to desecrate the language of television, without forgetting the tradition of large variety formats a Italian, but reworked with its brilliant lightness
Country: Italy
Network: Canale 5
Production Company: Mediaset
Showcolade
Showcolade (Showcolate) is the local version of the Japanese format Sokkuri Sweets (Identical sweets) from Nippon TV. It is a family contest with elements of cuisine, humor and intuition in which two teams of three celebrities – each with its permanent captain – try to detect sweets and cakes that are practically identical to real objects.
Country: Netherlands
Network: NPO1
Production Company: BlazHoffski (Warner Bros.) / Omroep MAX
Distribution: Nippon Television Network Corporation
10 voor Taal
10 voor Taal (A n A in Language) is a remake of a classic language quiz that debuted on Dutch television in 1989 and has been on the air until 2010. Every week, two teams of celebrities test their knowledge of the Dutch language . Each delivery consists of ciThere are no rounds in which the two duos face each other in different language games.
Country: netherlands
Network: SBS 6
Production Company: Talpa Entertainment Producties
Distribution: Talpa Concepts
Ellen's Next Great Designer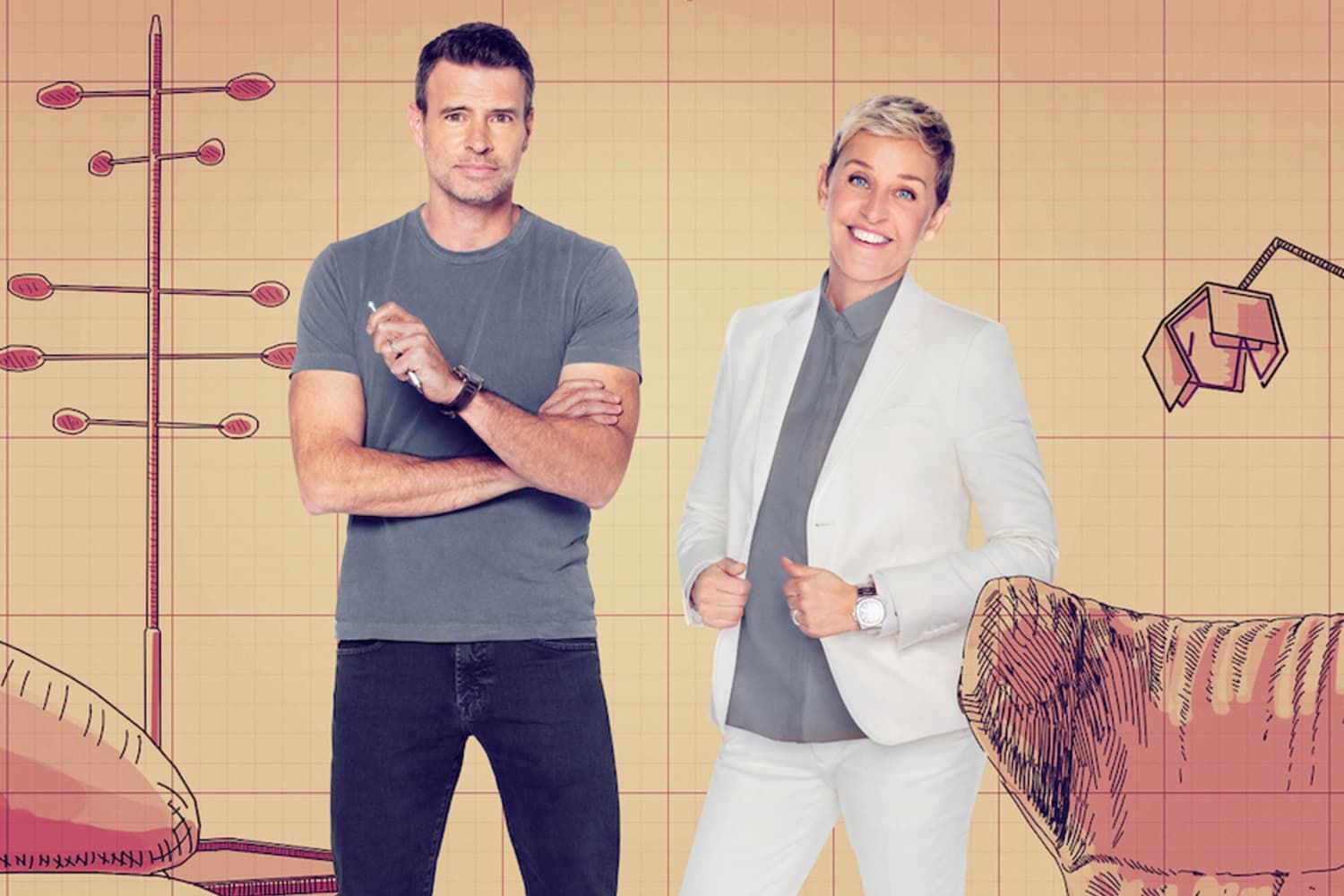 Ellen's Next Great Designer is a six-part, reality-based contest featuring seven pioneering designers from across the country creating extraordinarily unique furniture for a chance to win a grand prize from 100,000 dollars (82,994 euros). Host Ellen DeGeneres judges the contestants' creations with the help of actor Scott Foley.
Country: United States
Network: HBO Max (SVOD)
Production Company: A Very Good Production / A. Smith & Company Productions (Tinopolis) / Telepictures Productions / Warner Bros. Television
Mestres da Sabotagem
Mestres da Sabotagem (Masters of Sabotage) is a 10-part gastronomic contest that arises as a version of Cutthroat Kitchen, an American format that has been on the air for 15 seasons and has also been broadcast in Brazil through Food Network and Discovery Home & Health .
Brazil country
Network: SBT
Production Company: Cygnus Media
Distribution: Passion Distribution USA
Exposure
Exposure is a contest, sponsored by Samsung's S1 Ultra line of smartphones, in which eight photographers compete for a job that could change their lives forever. Participants will put their creativity and emotions into play in different challenges that span all aspects of mobile photography: from art and food to music and sports.
Country: United States
Network: Hulu (SVOD)
Production Company: Westbrook Entertainment
De Bauers: Bestemming Onbekend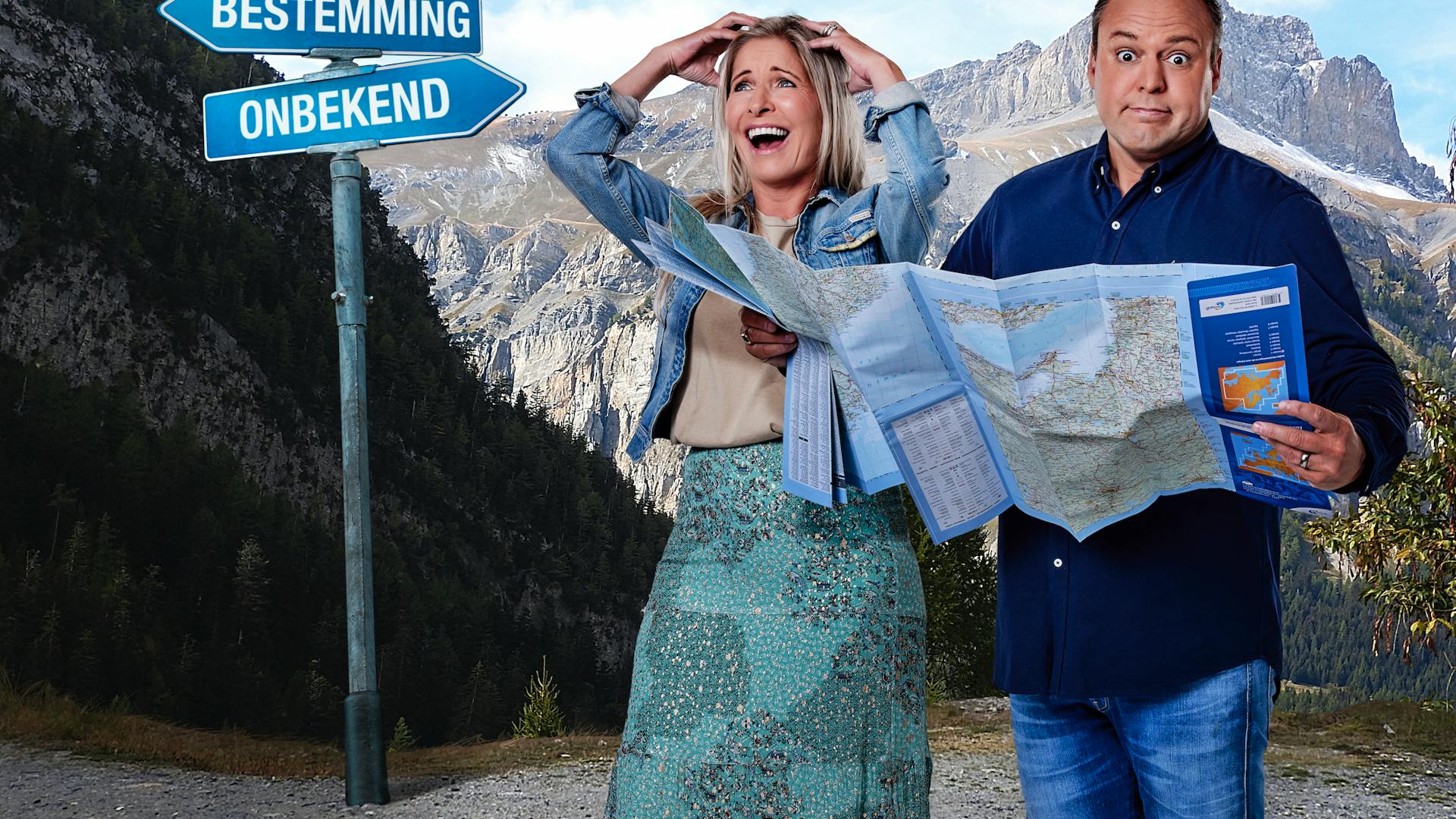 De Bauers: Bestemming Onbekend is a reality show in which singer Frans Bauer and his wife Mariska weekly discover a completely new world for them, in which they immerse themselves in their own way. Without knowing what his destiny is, the marriage lands in places of which he had never heard of and meets people who lead a lifestyle very alien to his, which brings many surprises.
Country: Netherlands
Network: RTL4
Production Company: Rocket / SimpelZodiak (Banijay)
Duff's Happy Fun Bake Time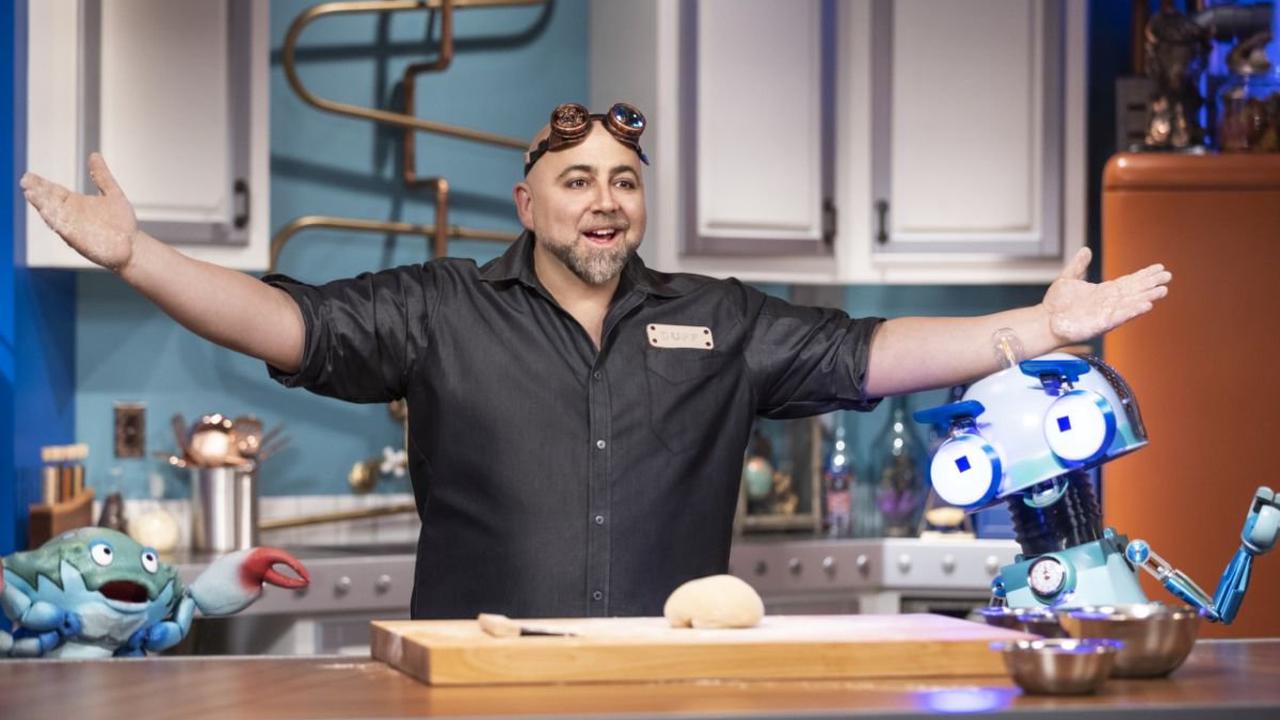 Duff's Happy Fun Bake Time is a six-part magazine where celebrated pastry chef Duff Goldman and his Jim Henson company puppet team explore the science behind cooking and pastry to create delicious dishes and desserts in your culinary laboratory.
Country: United States
Network: Discovery + (SVOD)
Production Company: The Jim Henson Company