Viewed in more than 50 million households since its premiere, Netflix's Mexican drama was crowned the most binge-watched Spanish-language series of the past month, leading TV Time's monthly ranking.
One of Netflix's most successful bets in the first quarter of 2021, Who Killed Sara? quickly became one of the most popular Hispanic productions on the platform.
In its first four weeks since its premiere, the Mexican production by Perro Azul was seen by more than 55 million households internationally, which earned it a place in the Top 10 of TV Time's most binged series for several weeks, as well as the second place in the monthly ranking of the most binge-watched series in Spanish in March.
Not surprisingly, Who Killed Sara? leads the consultancy firm's monthly ranking for the month of April, when it was crowned the most popular series in Spanish in the world.
In second place came Sky Rojo, leader of the ranking the previous month, while the ever popular Money Heist closed the podium in third place.
Spanish series Elite and Cable Girls took fourth and fifth place, respectively, followed by Narcos in sixth, Locked Up in seventh, Violetta in eighth, The Mess you Leave Behind in ninth and Dark Desire closing the list in tenth place.
Next, the Top 10 of the most binged series in Spanish around the world:
1 – Who Killed Sara? (+1)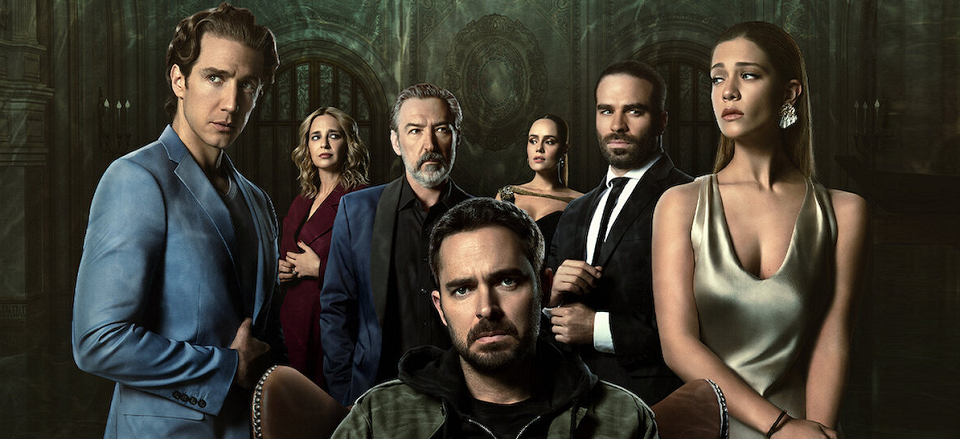 2 – Sky Rojo (-1)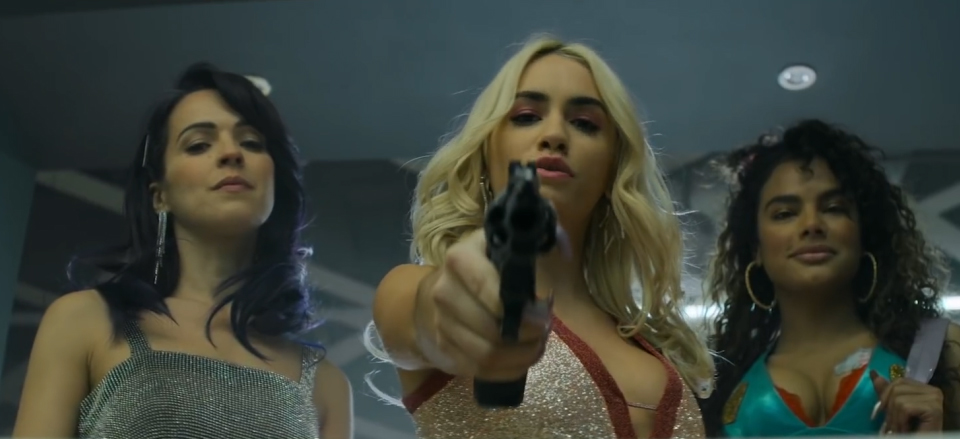 3 – Money Heist (=)
4 – Elite (+1)
5 – Cable Girls (-1)
6 – Narcos (=)
7 – Locked Up (+1)
8 – Violetta (+2)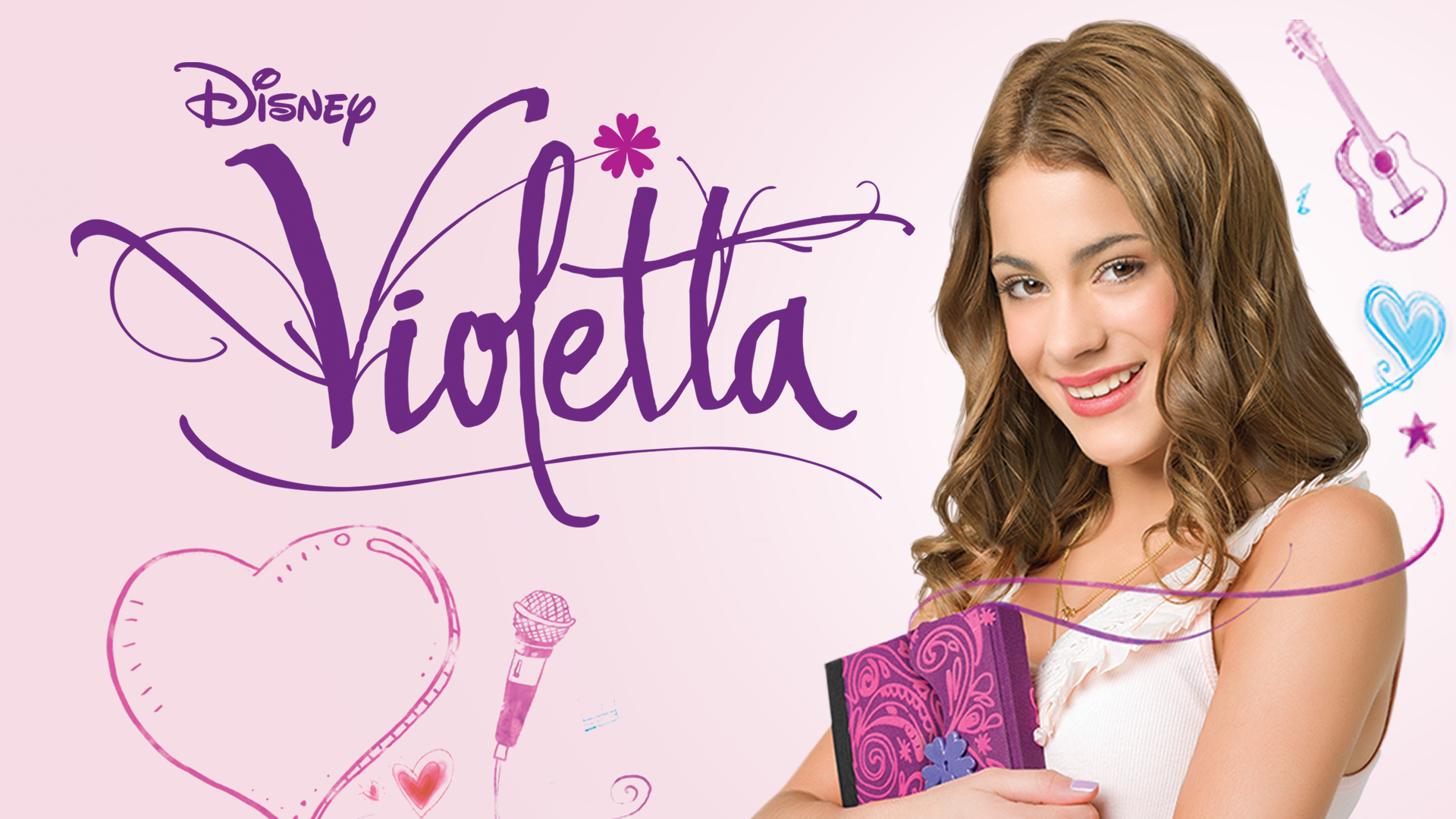 9 – The Mess you Leave Behind (=)
10 – Dark Desire (new)